6 tags
2 tags
2 tags
8 tags
5 tags
4 tags
soggymuffins: nosatan: acetucker: ...
6 tags
skeedaddle: I tried to sing along to Pound on my muffin AND ALL I DID WAS LAUGH AND SPIT EVERYWHERE hahahahahaha WHYYYYYY
7 tags
5 tags
4 tags
5 tags
8 tags
10 tags
7 tags
Dime tu a mi como carajo se supone que yo crea en Dios cuando no importa que carajo yo haga, con buenas intenciones, nunca sale bien y siempre todo termina derrumbandose frente a mi despues de sacrificar tanto para que todo funcione.   Nadie esta velando por mi, nadie me esta mirando desde arriba ni desde abajo. Estoy solo y nadie puede arreglar las cosas excepto yo. Ninguna cantidad de oraciones...
11 tags
loveleii: I sent this pic to my bf to tell him how much I've missed him I'm your bf :3
6 tags
11 tags
8 tags
7 tags
Watch
LOL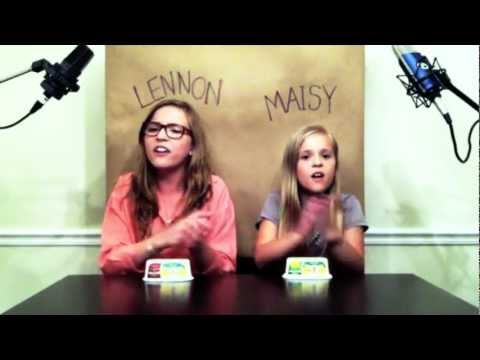 5 tags
6 tags
9 tags
5 tags
In the pool with my mom.
Mom: Caroline, you have a mosquito bite right on the side of your neck.
Me: good, that's not the worst I've had there!
Me: omg I just said that to my mom didnt I
Life: yep
7 tags